13 September 2016
The Intel: J.A. Marley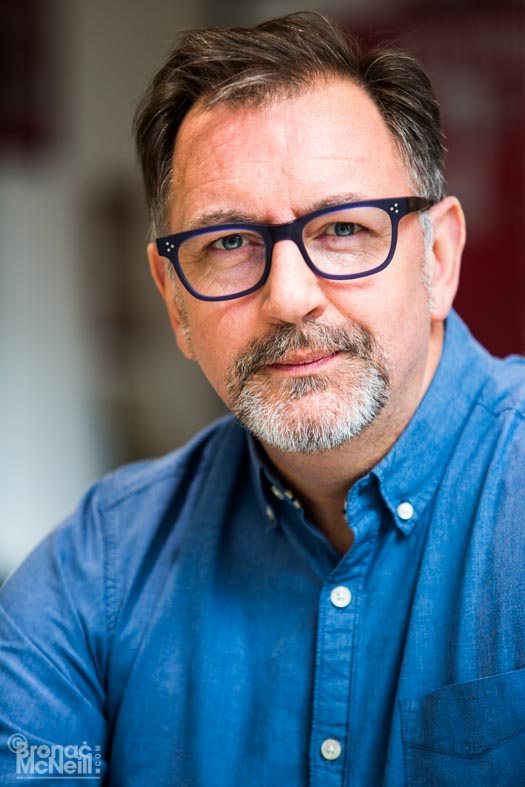 We all love a good heist. We're talking clever crims pulling off an audacious robbery against all the odds. Charismatic thieves, a ticking clock and a hair-trigger scheme that could go wrong at just about at any - any - moment. But we also love it when a plan comes together kinda, sorta.
J.A. Marley's novel Standstill brings the genre bang up to date, with the heist of the 21st Century - and it's published today!
The life of Danny Felix, an up-and-coming young criminal, is turned upside when he's pulled out of bed one morning by psychotic Detective Inspector Harkness - and forced to commit the robbery of a lifetime. Harkness is as bent as they come. Corruption, coercion and even murder follow him wherever he goes. Danny doesn't have much choice other than to go along with his plans – but he's determined to come out on top.
Christine Chance is a dedicated flying squad officer who has just had a string of extremely lucky tip-offs. Suspiciously so. Christine knows that something isn't right, but the web of secrecy and lies is proving harder to unravel than she thought. And all the while, she's doing her best to be a mum to her seriously ill daughter.
Does Danny have what it takes to pull off the heist of the 21stcentury, escape Harkness with his life and avoid detection by Christine? He thinks so, but there will be bloodshed….
I'm delighted that Marlye has agreed to pop by markhillauthor.com to give me the intel on his new novel. A writer and TV producer, he's a generous and engaging interviewee. He gives us the lowdown on Felix, Harkness, his childhood love of the pulps, favourite movie capers - and the tricky different between passed and past…
Tell us about Danny Felix…
I really enjoyed writing about Danny. I wanted to create a character who had blurred moral boundaries and yet was still someone you could like, understand and hopefully empathise with. He's 28, tall, good looking and an ambitious, young blagger on the London crime scene.
The talent that sets him apart is that he instinctively knows how systems work. He can divine how people, individuals and groups, will react in any given situation. This ability makes it easier for him to plan his thefts, as he can use those reactions to aid his cause. He is also an astute judge of character, which again helps him to plan his crimes, as his judgement allows him to calculate risk especially when it comes to accomplices.
I'm not pretending he has all the answers all of the time, he can still be surprised, but even when that happens, he can adapt at lightning speed to turn almost any scenario into an opportunity. I have also hinted in this book of a troubled early life which goes some way to explaining his moral ambiguity.
I like him…I hope readers do too.
Why are we so fascinated by robberies, scores and heists?
Well, its pure fantasy isn't it? Walk into a bank wearing a mask, point your finger in your coat pocket and say "Stick em up!!" I remember as kids my elder sister, Jo, and I would joke about pulling off the perfect bank job…thankfully as an adult I have resorted to making it up!
Readers like a bank job because they require the perpetrator to show courage, ingenuity and the levels of jeopardy are always through the roof. I also think people like them because they are a great two-fingered salute to the system. Whether it's Robin Hood or DeNiro in Heat there is a romanticism in taking an authority institution like a bank for their lifeblood, money. It's a rebellion of sorts against the system and they make for great adventure at the same time.
Not that I'm advocating a mass robbery movement or anything…
How difficult was it to come up with the perfect crime for Standstill?
I'm not sure I know how I did it to be honest. I've always been a bit of a daydreamer and the idea for the whole book came to me over various commutes in and out of London. Then when it came to writing the actual robbery, I just tried to think of ways that a huge job in Central London at rush hour could be pulled off. How could you battle traffic, people, and circumstance and try to use all of these things as opportunities rather than problems. Once I had created Danny I just needed to think it through in the same way as he did, and the plan emerged from there. I am also lucky in that my friends in The Flying Squad were very generous when it came to my research. Their insights also helped immeasurably, I'm very grateful to them.
Everyone has a favourite heist movie — what's yours?
Ah…the toughest question of the lot! I adore Michael Mann's Heat – it is such a cool film on every level, beautiful cinematography, crackling action sequences and then a cast to die for. But I'm not sure I can call it my favourite, simply because there are too many. Tom Cruise stealing the NOC list in the first Mission: Impossible film is another terrific sequence. Bill Murray dressed as a clown in Quick Change declaring he's "the kind of clown who cries on the inside…" and the original Point Break was just fantastic.
What's your advice for crime authors who want to persuade top coppers to give them advice on their books?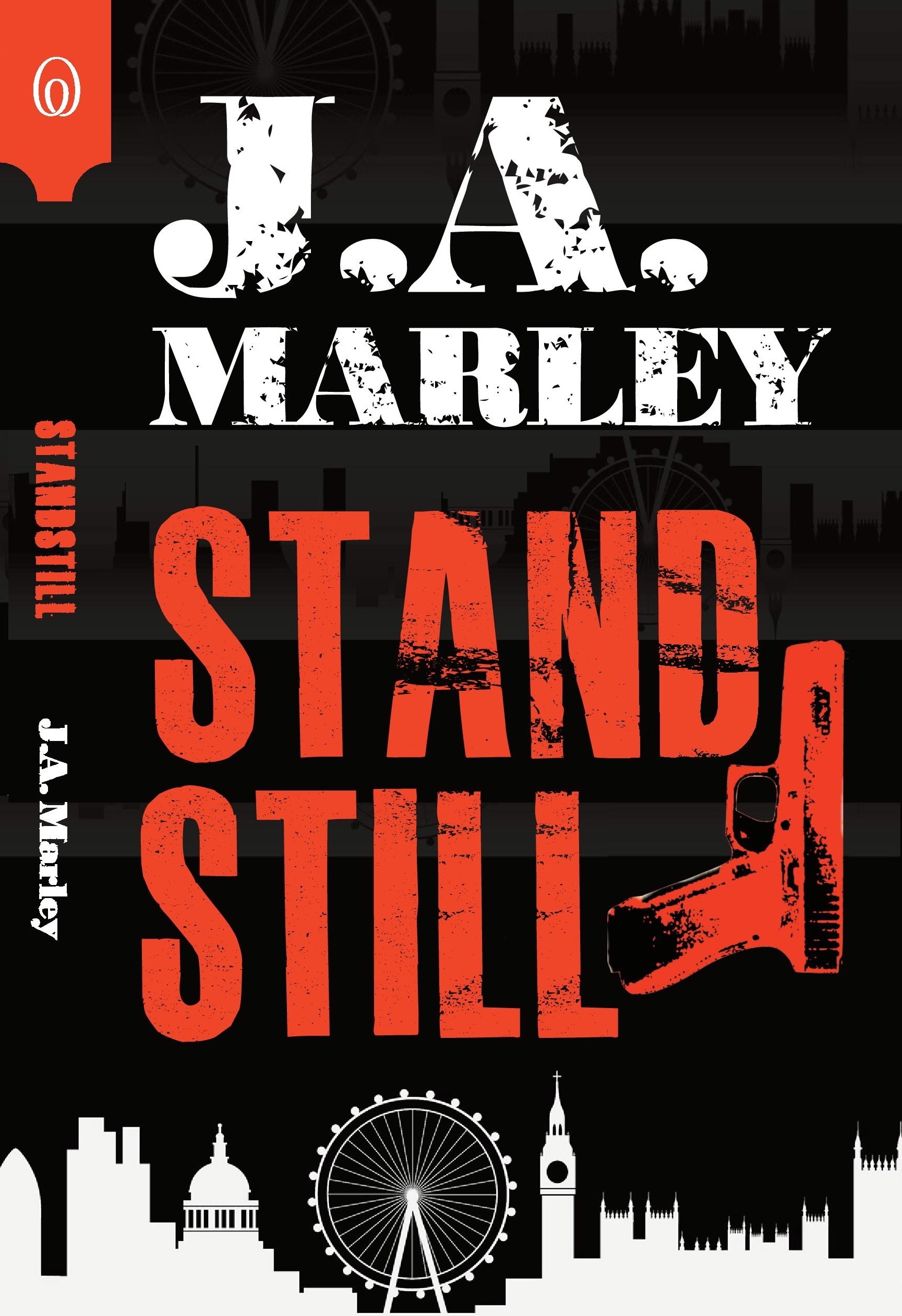 Ha! Marry into their family! Sadly I'm not joking…that is exactly how I got my in. My lovely Mrs has a sister who was Met Police and she married one of her colleagues. He then helped to introduce me to the right people. I also had to buy him many, many pints of real ale…I may even have had a few myself over that time. I simply don't know how I would have started asking for that kind of access…I know it would have been tough because they want to know you will not stitch them up. Mind you, I think stitching a load of coppers up wouldn't be the wisest thing to do anyway.
You grew up sneaking peaks at your Dad's collection of pulp novels — who are the authors who planted the seeds of a writing career?
My Dad always had a battered paperback on the go. He used to take me with him into Belfast city centre where he would scour the second hand bookstores for his reading matter. There were a lot of Westerns, so Louis L'Amour was always around. There was another series called Edge written by George G. Gilman. Really violent, usually very sexist, but fun reads if you can put them in their context. They are available to download on Amazon Kindle now. On a recent visit to my family home I ventured into the attic and actually found a couple still up there. I have to admit that it caused me to shed a tear, my Dad died when I was 27 and I still miss him.
In terms of crime and thrillers Jack Higgins was always on the shelf at home, as was Alistair MacLean and Elmore Leonard.
Who are the authors you like and why?
The list is long, but if I had to pick an absolute favourite it is James Lee Burke. He manages to elevate genre fiction into art and his use of language and sense of place are simply captivating. I still love to read and re-read Elmore Leonard, his dialogue…if only I could write dialogue like that! Don Winslow is another I enjoy and Craig Johnson too. His Longmire books are great. Brian McGilloway is also excellent. I often say he is the Irish James Lee Burke.
How did you start writing?
I started my media career very early, at 16 I was already doing hospital radio and by the time I was 18 I was on commercial radio in Northern Ireland. BBC Radio Ulster invited me to be their film critic around that time too and it soon followed that I got a regular column in Northern Woman, a glossy mag. I wrote reviews for them and also celebrity interviews linked to the films I was reviewing when I got the chance (which was more frequent than I dared hope).
Ever since then I have had to write in my capacity as a TV researcher and then producer. When it came to attempting the novel it just felt like a natural progression for me. Not that I found it easy or anything, I didn't, but it was something I always knew I wanted to do. That old cliché really does apply though…if you want to write you have to write every day. It's the only way to find out if it is for you.
What's the hardest lesson you've ever had to learn about writing?
Oh my…so many. I think the hardest obstacles are being disciplined about it. Make sure you carve the writing time out or real life simply takes over, robs you of the energy and the inclination. Secondly "Show Not Tell" is still something I have to be very vigilant about. It's easy to write reams and reams of exposition, but if it comes from a characters mouth or a well described scenario, it's just way more believable. In those instances get out of your own way. Let your imagination and your characters do the heavy lifting. It's a lesson I am still learning.
I also have a brain fart when it comes to the words Passed and Past…I seem to have no capacity to know which word is correct when…duh!
What's next for you?
I'm working on two things, firstly the sequel to Standstill, which I'm pleased to say is coming to me more easily than I thought it might. Also I have spent quite a bit of time back in my native Northern Ireland this year as I want to write a thriller set there during the Hunger strikes in the early 1980's. Again I have been very lucky in that I have been introduced to people who were around and involved, in all sorts of ways, during that time, and so my research is full of unbelievable insights, personal testimony and true stories you couldn't make up no matter how hard you might try. It's been eye opening and once again people have been very generous with their time and memories. It's a very important story to me as I have wanted to write it since that time itself. It will be a very personal story on all sorts of levels.
Standstill by J.A. Marley is published today - 15th September - priced £7.99 in paperback original.