21 October 2016
The Intel: Kate Moretti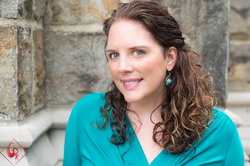 Zoe Whittaker is living the dream.
She's married to a a handsome Wall Street trader. She's got the perfect penthouse in the world's most-desirable city, and a summer home. She's part of Manhattan's social elite. But what no one knows is that five years ago, Zoe's life was in danger. Back then, Zoe wasn't Zoe at all. Now her secrets are coming back to haunt her. As the past and present collide, Zoe must decide who she can trust before she—whoever she is—vanishes completely.
That's the intriguing plot of Vanishing Year, the acclaimed new novel by Kate Moratti, the New York Times and USA Today bestselling author of Thought I Knew You, Binds That Tie, and While You Were Gone. Kate worked in the pharmaceutical industry for ten years as a scientist, but now writes full time.
Kate is a fascinating and generous interviewee, and in this intel interview she gives us the lowdown on her mysterious protag Zoe, our insatiable desire as readers for heapfuls of secrets and lies and how she made the leap from chemistry to writing, and she tells us the hardest lesson she ever had to learn about writing…
Tell us about Zoe Whittaker…
Zoe was a hard character to get a handle on. She appreciated and felt frustrated in her life, with the "kept woman" status she allowed herself to be sucked into. At the same time, I think she'd been untethered for so long, she mistakes being kept for being cared for, and relaxes into this life she barely believes she deserves. She was fun to write because I felt like she was so full of contradictions and the challenge was exposing them in a way that worked with the plot not against it.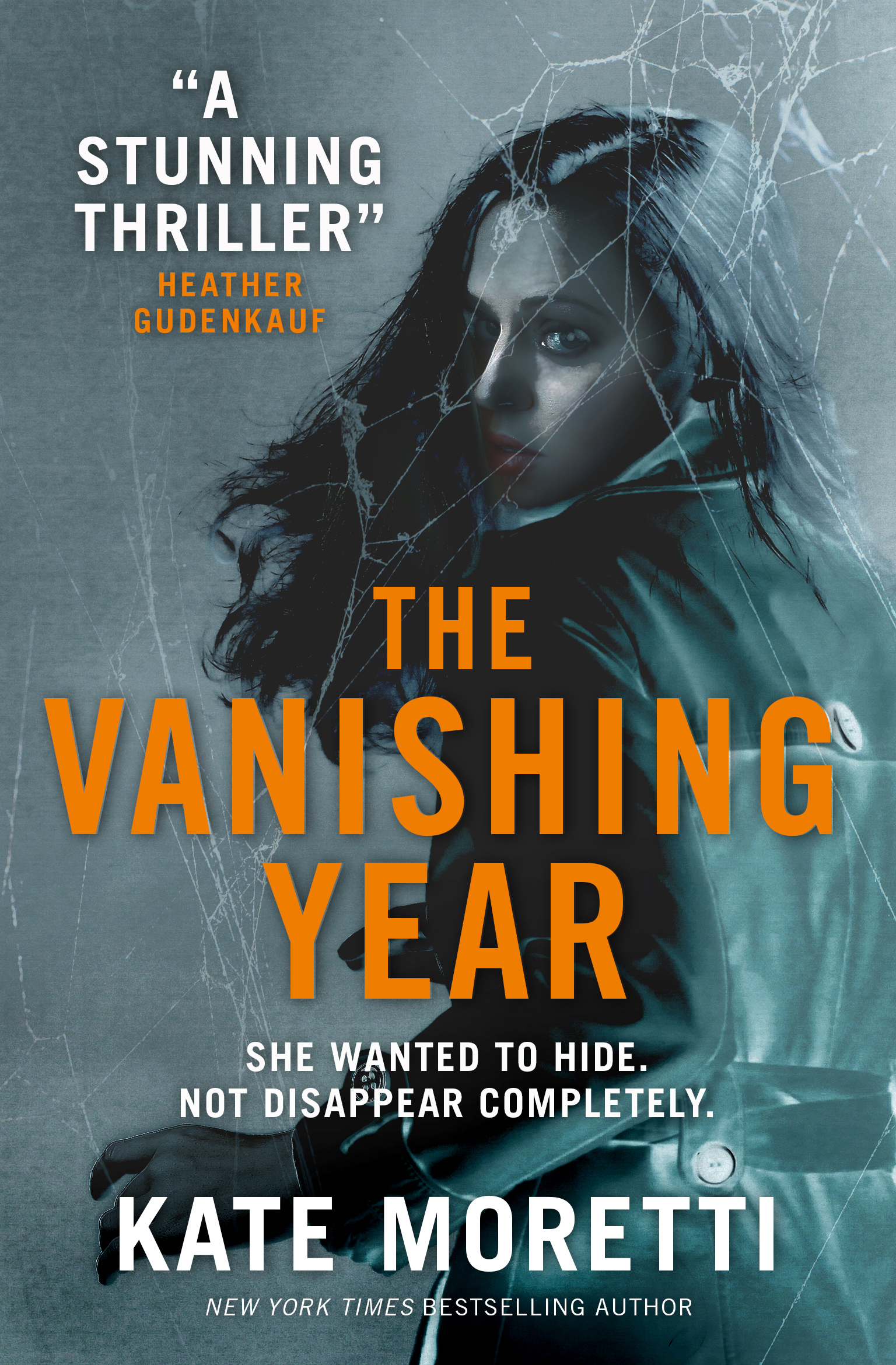 Why are novelists and readers so interested in questions of identity and secrets, do you think?
Oh, it's not just novelists! It's all people, I think. It's the basis for novels, movies, television shows. I think most people feel like they could be a number of people at any one time. Everyone has days when they're introverted, days when they're social, days when they just want to lie in bed all day, and days when they tackle their entire to-do lists and then some. I think being many different people at the same time is part of the human experience.
Expounding on this, and taking it out of the everyday, making it bigger than what any of us realistically encounter on a regular basis, gives us such neat insight into the human condition. How do people react when forced to confront their "other" selves? The same applies for secrets. We all have them: we don't REALLY like that garlic chicken thing our spouse makes all the time. But sometimes we go along to get along. Everyone, on a very basic level, knows what it's like to keep small, insignificant secrets. Watching the exposure of HUGE, INTERESTING secrets play out is always riveting.

The novel is set among New York's social elite – did you get to do much research by getting yourself invited to opulent parties?
Unfortunately, I had to rely on my imagination. I live fairly close to New York City so the city "map" in the book was (hopefully) correct. I took a few day trips, wandered around, did the whole Vanishing Year tour. That was fun. But the parties and the gowns and the fashion and glitz and glamour was all invented. Boo.

If you chose to vanish, or change your identity, how would you go about it?
Probably like Zoe. She didn't trust the government to be able to protect her and took off on her own. She fabricated an identity and moved to another city, where she thought she would just blend in and it might be easy to find a job.

Your background is science so how did you start writing thrillers?
I started writing because I had a baby at home that did nothing but sleep. A friend confessed she was writing a novel, in secret, and I was so jealous because it was something I"d always wanted to do. While my baby slept, I wrote my first novel, which was actually a women's fiction novel, Thought I Knew You, about a woman whose husband goes on a business trip and never comes home. I eventually veered towards suspense because it's what I've spent my whole life reading and loving. Everyone says you're supposed to just write the book you'd want to read. So that's what I do.

What's the hardest lesson you ever had to learn about writing?
Write for yourself. There will always be someone who doesn't like it, who doesn't get it, who doesn't think the way you think. You have to write in a way that feels authentic and truthful. That being said, you have to take criticism and feedback from beta readers, agents, and editors and figure out how to turn the thing you wrote, that was just for you, into a universal story. That can be the tricky part.

Who are the authors you admire, and why?
There is not enough page space. Female suspense authors like Tana French, Megan Abbott, Elizabeth Haynes, Alex Marwood, Laura Lippman, Gillian Flynn, Karin Slaughter, Lisa Unger, for blowing up the scene with really great, psychologically profound, well-plotted mysteries. I've spent my life reading the twisty plots of Harlan Coben, Lee Child, Linwood Barclay, Michael Connelly. I've paid homage to Rebecca, by Daphne Du Murier in The Vanishing Year. I adore Elizabeth Strout, Anne Tyler, Anita Shreve, for their ability to drill down to the human range of emotions so succinctly. It's amazing. I could go on and on. Writers are my rock stars.

Give me some advice about writing…
There's a million reasons why you shouldn't write today and none of them are any good. Sit down and write today. Even if it's only 100 words. If you can't get it in during waking hours, go to bed late, wake up early, whatever you have to do, but if you're working on a novel, you should write today.

What's next for you?
I'm going to be starting my next next novel, The Remainders in the next month or so. I've been doing research and pre-work. I just finished editing The Blackbird Season, which will come out Fall 2017, about a teacher accused of an affair with a student who goes missing. The past week, I've been reading a ton. I finished Lou Berney's The Long and Faraway Gone, Amy Gentry's As Good as Gone, and I'm starting Mindy Mejia's Everything You Want Me To Be. Reading is my first love.
***
Vanishing Year by Kate Moratti, published by Titan Books is available now in paperback and ebook, priced at £7.99.