05 April 2017
Czech Title And Cover Revealed!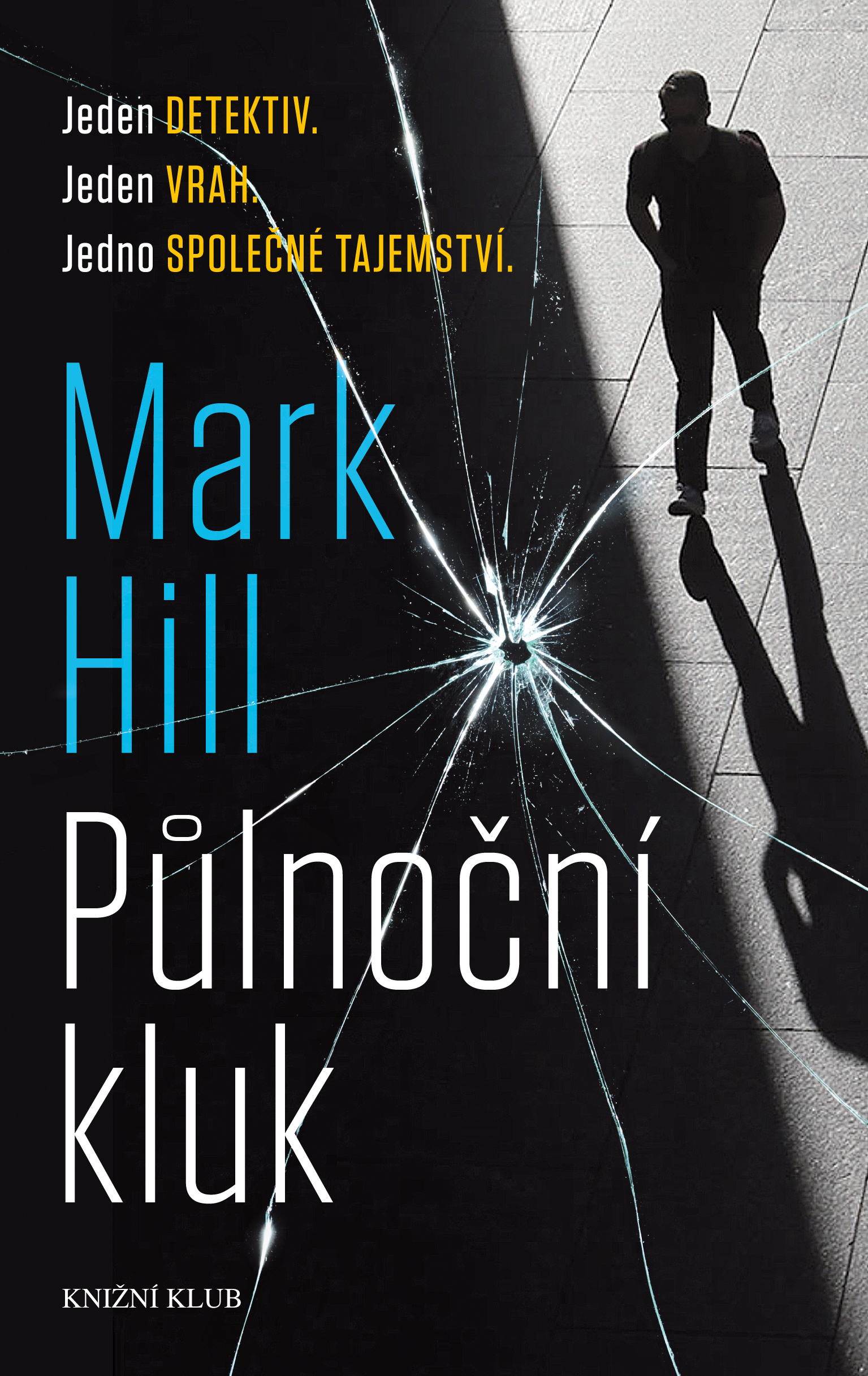 It's a big day tomorrow. A BIG day. The Two O'Clock Boy paperback is finally published in the UK, although the eagle-eyed of you will have already spotted it in some bookshops. We've had sightings in London, Liverpool and Birmingham.
Meanwhile, there are more foreign editions on the way.
In Czechia – as I believe we call it now – they've shifted the clock a little and so my book is called Půlnoční kluk, or The Midnight Boy.
As you can see, the cover is different from the others we've seen. It's a strikingly simple image. The sinister silhouetted man is back, but this time he's lugging a backpack.The text is sleek and spidery.
The strapline at the top, is similar to the one on the UK edition: A Detective, A Murderer, A Shared Secret.
Euromedia is publishing Midnight Boy, and it comes out on June 1st!