03 February 2018
Gutten Fra Barne-Hjemmet is published in Norway!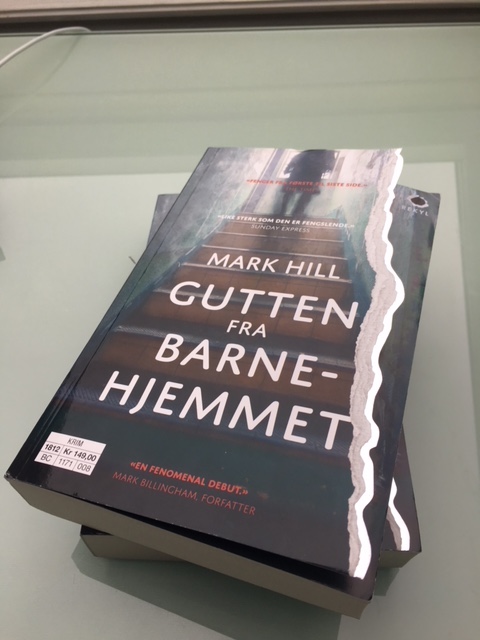 Every time I think the covers of my foreign editions can't get any sinister, along comes another fantastically dark interpretation of Two O'Clock Boy. Gutten Fra Barne-Hjemmet, which I think translates as The Boy From the Children's Home, is the Norwegian edition, as published by Cappelen Damm.
It features a terrifying character standing at the top of some dismal-looking stairs and a wonderful torn-cover effect. It's an ominous and oddly beautiful image.
And, I'm happy to say, Norwegian friends, Gutten Fra Barne-Hjemmet is available right now - in paperback and ebook!