20 December 2017
'It Was Her' Cover Revealed!
I'm thrilled to be able to show you the cover of the next DI Drake novel, It Was Her, which is coming out in May 2018! I'm really pleased with the striking image and colours, the bold text and sinister aspect. And I can just about see - to my mind, anyway! - the ominous shape of a grown-up in the bushes.
I really hope you like it… and we've got another big reveal coming up very soon…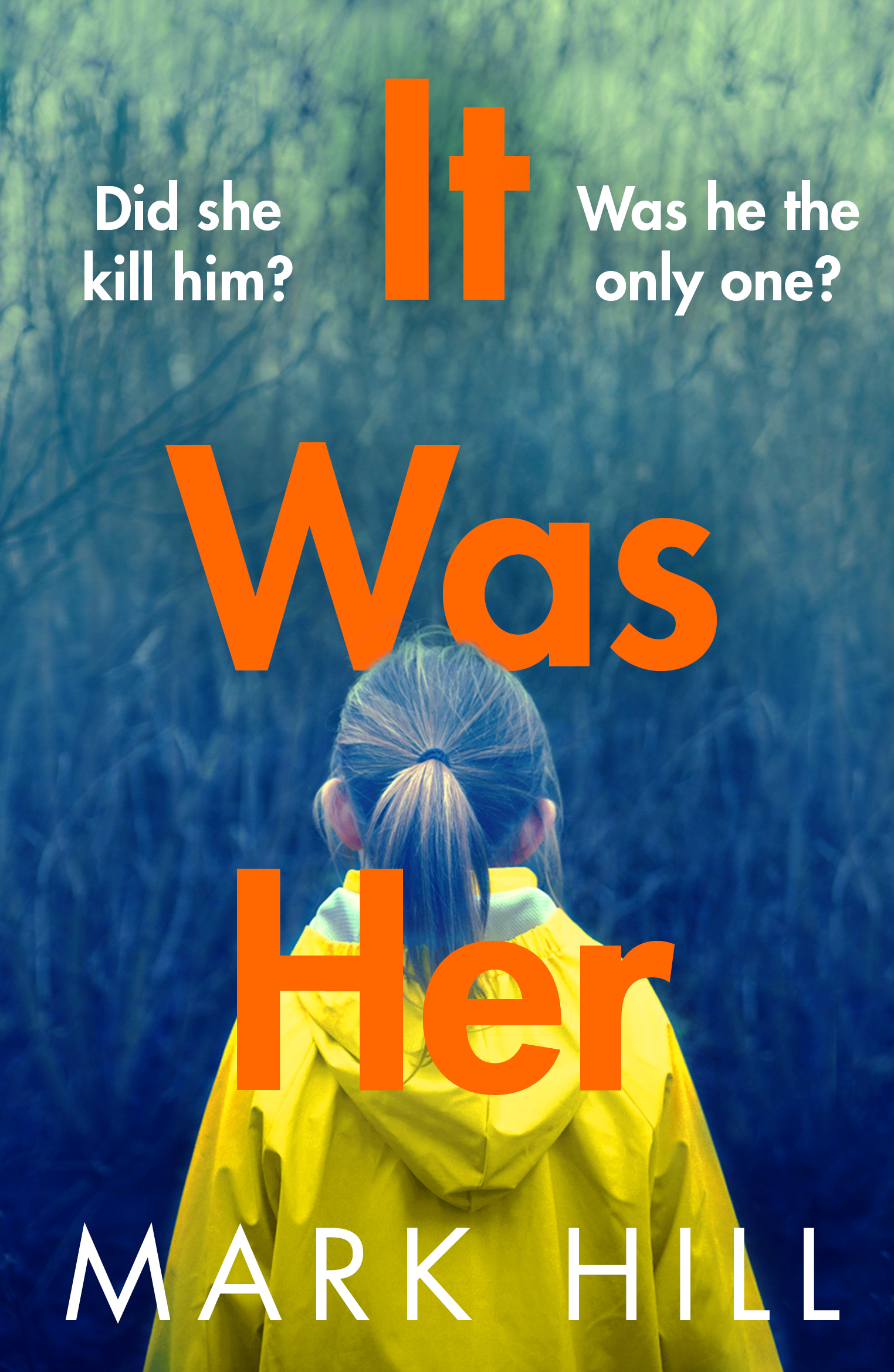 Oh, and wait! My publisher Sphere has also released the first synopsis of It Was Her…
'Twenty years ago Tatia was adopted into a well-off home, where she seemed happy, settled. Then the youngest boy in the family dies in an accident, and she gets the blame.Did she do it? Tatia was cast out, away from her remaining adopted siblings Joel and Sarah. Now she yearns for a home to call her own.
So when she see families going on holiday, leaving their beautiful homes empty, there seems no harm in living their lives while she is gone. But somehow, people keep ending up dead. Did she kill them?
As bodies start to appear in supposedly safe neighbourhoods, DI Ray Drake and DS Flick Crowley race to find the thinnest of links between the victims. But Drake's secret past is once more threatening to destroy everything.Will they catch her?'